About Us
Here at Heddle & Hide we believe in doing all we can to work within nature to create something truly unique and one of a kind. We go to great lengths to hand-make all of our textiles- from shearing our own flock of sheep to growing the dye plants to botanically print our canvas bags. We love creating unique pieces inspired by nature, and we hope you'll love choosing that piece that speaks directly to you!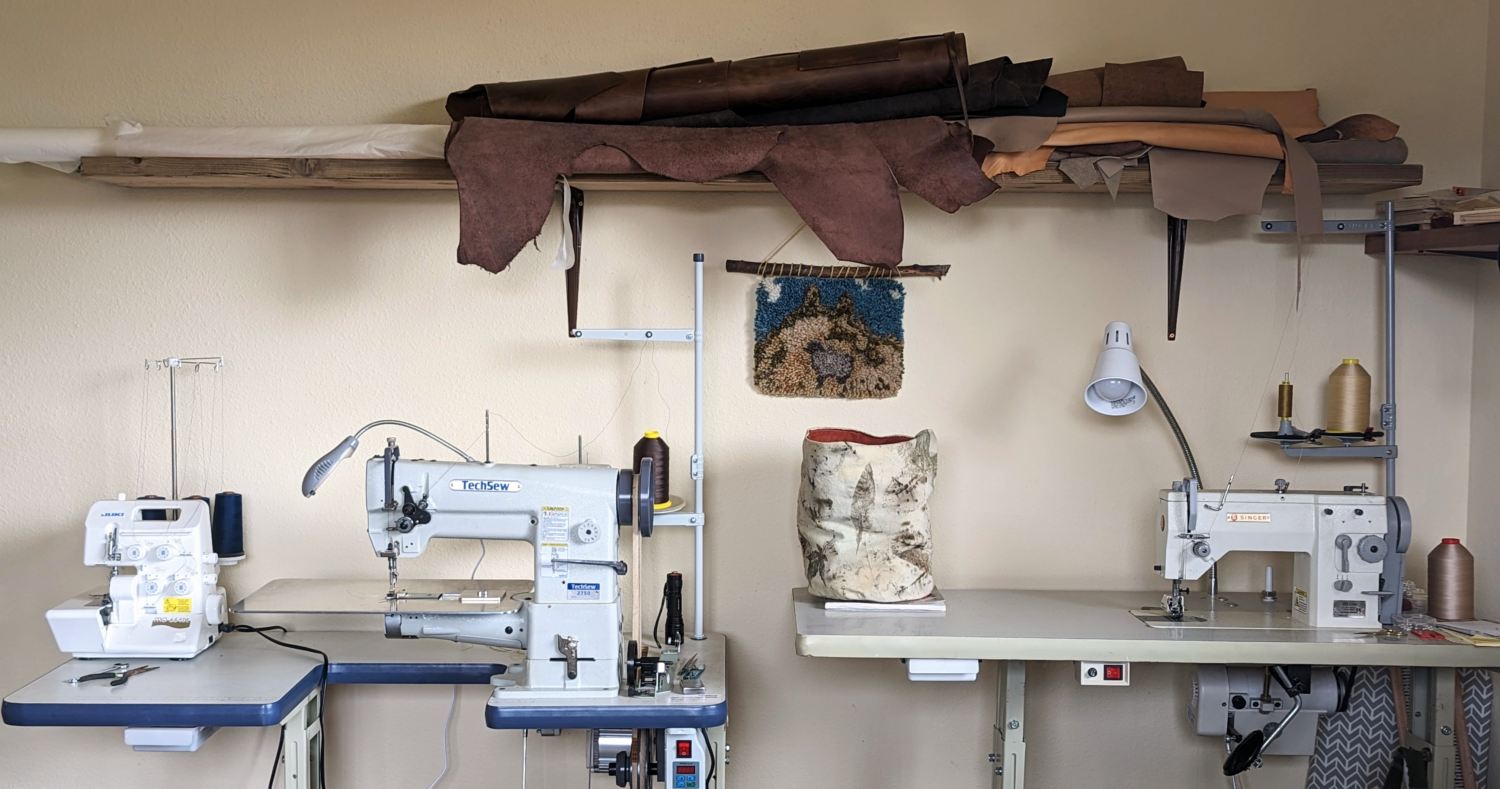 Small batch, sustainable handmade goods from our studio
An all-natural rainbow of color
Nature provides an incredible rainbow of colors to choose from, and we love the alchemy of turning plants into rich beautiful colors on fabric and wool. Because we grow all the dye plants at our farm, we can create a completely sustainable process and products you can feel good about buying.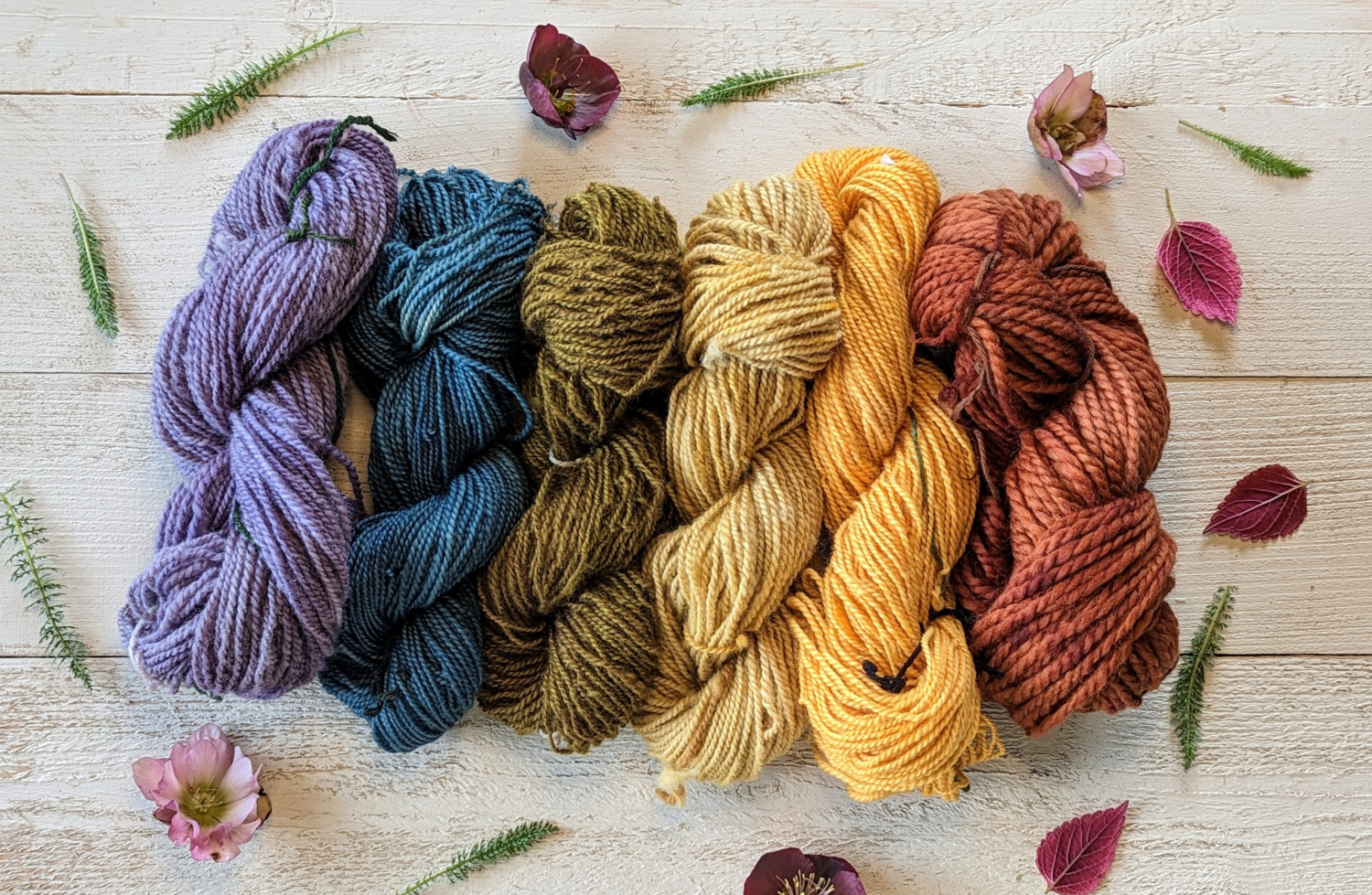 Discover our Story
More to come in the blog soon!